POTATO brings you easy transaction! POTATO social payment public chain officially released its new upgrade of mini program 2.0
2020/01/19
Source:Potato
In order to provide users with better service experience as well as online channel full coverage service scheme with more industry advantages and competitiveness, on January 16, potato social public chain officially announced the launch of upgraded mini program 2.0.
Social public chain mini program provides users with ultimate experience
The newly optimized and upgraded POTATO social public chain mini program 2.0 mainly optimizes the functions of POTATO mini program and the compatibility between third-party mini program and web development languages. First of all, users can directly enter the mini program through "discover" page, clicking the link of Wechat moments, or @ keyword in the chat dialog box. There is no need to use the block chain browser. Therefore, the use of Dapp is limited to PC, which is convenient to use and not limited by time and space. Secondly, supported by high-performance of the POC chain, users enter the mini program extension page from POTATO and there is no significant difference in the centralized or decentralized experience. At the same time, they will not give up other applications of the public chain because of a poor experience of a certain decentralized application. Users have more choices with lower costs.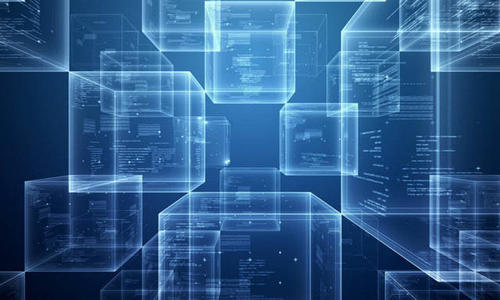 Convenient and smooth feedback channel of Social public chain mini program
In the POTATO chatting software, it is easy for users to put forward their feedback in a diverse way, for example, they can directly communicate with the customer service account of the mini program, communicate with the user group on POTATO chat through the highly autonomous user community of POC, and even communicate directly with the developer team and fund operation team of the POC public chain. What makes people more astonished is that the updated social public chain mini program has added the TATO payment function. TATO is a kind of stable cryptographic token issued by POTATO. As the stable cryptographic token in the whole POTATO ecosystem, TATO can be used to purchase services, products and content in mini program or apps.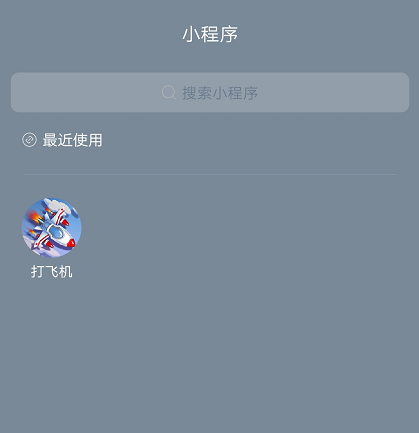 Direct realization of user rights of social public chain mini program
POTATO2.0 version achieves more direct realization of users' rights. When users publish their comments on whether the decentralized application with expanded access to POTATO is put on shelves, the charging standard for game props and other expenses, and the game rules and vote according to the weight, they can be distinguished from voting based on the address of the main chain. POTATO can classify users according to the number, times of potato coins and other user behaviors. The members with higher level will have more membership privileges in the POTATO platform, which will be expanded to POC main chain platform according to certain calculation rules. Therefore, they will have greater decision-making power, and enjoy more user benefits in the development process of POC public chain, so as to truly realize the community self-governance of the public chain.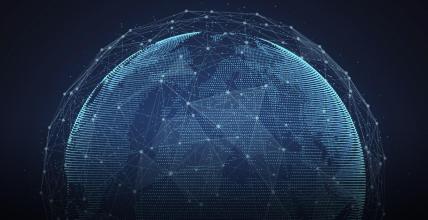 Social public chain mini program meets the needs of all-round service
The newly optimized POTATO mini program 2.0 can realize further intercommunication of online service demand as well as faster and more frequent realization of user traffic, and provide more considerate and humanized service for users. The POTATO mini program 2.0 is mainly upgraded and optimized in the interface typesetting, adding custom tags and other functions. This optimization not only makes users have better use experience but also makes the "POTATO mini program" more beautiful. Secondly, the upgraded POTATO block chain data monitoring platform has better capacity expansion performance and practicality, which allows users to conduct targeted queries about transaction details.

In addition to the newly optimized POTATO mini program 2.0, POTATO will also launch a developer service platform, where users can create their own robot applications by themselves, which can support mainstream digital cash reward functions. In the future, with POC's main network launched, POTATO will arrange the layout of mini program and Dapp applications at the same time to enrich POTATO ecology.